All plans include inventory, purchasing, and sales
Plus
10 team members included
Unlimited inventory locations
5000 orders a month included
Unlimited integrations
Unlimited support
6 hours setup assistance
User access rights
Showroom
Restrict access by location
359
Available Add-Ons
Bill of Material and Work Orders
199 USD/month
Access to inFlow API
59 USD/month
Add 5 extra team members–1+15 total members
99 USD/month
Best Value
Standard
5 team members included
Unlimited inventory locations
1000 orders a month included
3 integrations
Unlimited support
4 hours setup assistance
User access rights
Showroom
Restrict access by location
179
Available Add-Ons
Bill of Material and Work Orders
79 USD/month
Access to inFlow API
49 USD/month
Contact Sales
Light
2 team members included
1 inventory location
100 orders a month included
2 integrations
Unlimited support
2 hours setup assistance
User access rights
Showroom
Restrict access by location
71
Available Add-Ons
Bill of Material and Work Orders
39 USD/month
Access to inFlow API
29 USD/month
NEED EVEN MORE SALES ORDERS?
Custom plans are available
Do you need more team members or orders than are available in our regular plans? Please get in touch and we'd be happy to discuss the details with you!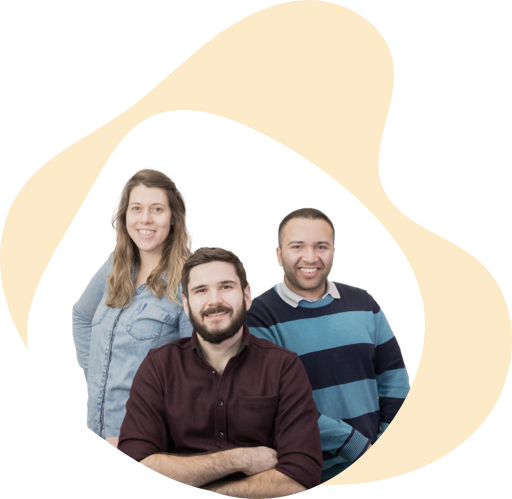 Cut down on inventory hours
If you spend even a few hours each week counting stock, you'll save money with inFlow. Real-time records mean you won't need to count as often.
Your current tools are holding you back
Spreadsheets don't scale and they get messier as teams grow. inFlow keeps up with your business—whether you're a team of one or one hundred.
Yes, you can buy peace of mind
Ever worry about running out of stock or misplacing orders? inFlow has organization built right in, so you won't have to sweat the small stuff.
I have decided to use inFlow for my archive records department with over 25,000 records and I'm so confident in inFlow I'm actually looking forward to changing my records over to a system that really works.
We have been invoicing and tracking accounts receivable in EXCEL for several years but as our business grew we need a tool to help with invoicing and inventory management. A college recommended inFlow so we demoed for 30 days then implemented it. It is working well for us.

inFlow has a great pricing structure with no gotchas. The software is powerful with room to grow. The customer service is excellent. Highly recommended. With no long term contracts or dishonest sales tactics you have nothing to lose.
Ready to get started?
No setup fees. No contracts. Money back guarantee.
Can multiple people use inFlow Cloud?
Yes! Each plan comes with a minimum of two team members. You'll probably see your productivity go up the more people you have using inFlow.
Is my data safe?
Yes. We take customer privacy and security seriously. That's why we use 256-bit SSL encryption backed by Microsoft Azure.
What happens after the 14-day trial?
After your trial ends, you'll need to subscribe to a plan to continue using inFlow Cloud.
But if you need a bit more time, just reach out to success@inflowinventory.com.
How do I buy or subscribe to an inFlow Cloud plan?
If you already know in your heart that inFlow is right for you, that's great!
You'll just need to sign up for a trial first so that we can set up a few basic things on your account.
Once you've verified your email and loaded the web app, you can pay for a plan by going to: Main menu -> Options -> Company settings.
Can I change, upgrade or downgrade my plan?
You're free to switch plans or switch from monthly to annual at any time. You don't even need to contact us to do it (just use the web app).
What's your support like?
It's like talking to a stranger about your business and then having them become one of your best inventory friends.
Our support team has helped thousands of customers learn how to make the most of inFlow. We make it our business to help your business.
What if I want to cancel my subscription?
No contracts means you can cancel any time. We simply stop charging you and you can use inFlow for the remainder of your subscription.
If you cancel within your first 30 days, just contact support@inflowinventory.com for a full refund.
Which reports are available in each plan?
inFlow doesn't just help you manage orders, we also offer business intelligence to help you understand your data and take the right steps to grow.
Light plans come with 32 different kinds of reports, while Standard and Plus plans can have access to all 38 reports in inFlow, including reports for manufacturing or tracking sales team performance.
You can visit our Knowledge Base for a full list of business intelligence software reports.